Check Your Hyundai for Recalls

What this VIN search tool covers:
Lookup Safety Recalls and Service Campaigns by VIN

Information on the repair remedy; Rosen Hyundai will complete the repairs FREE OF CHARGE

Schedule an appointment online to help minimize any inconvenience

Information provided as far back as 08/20/1986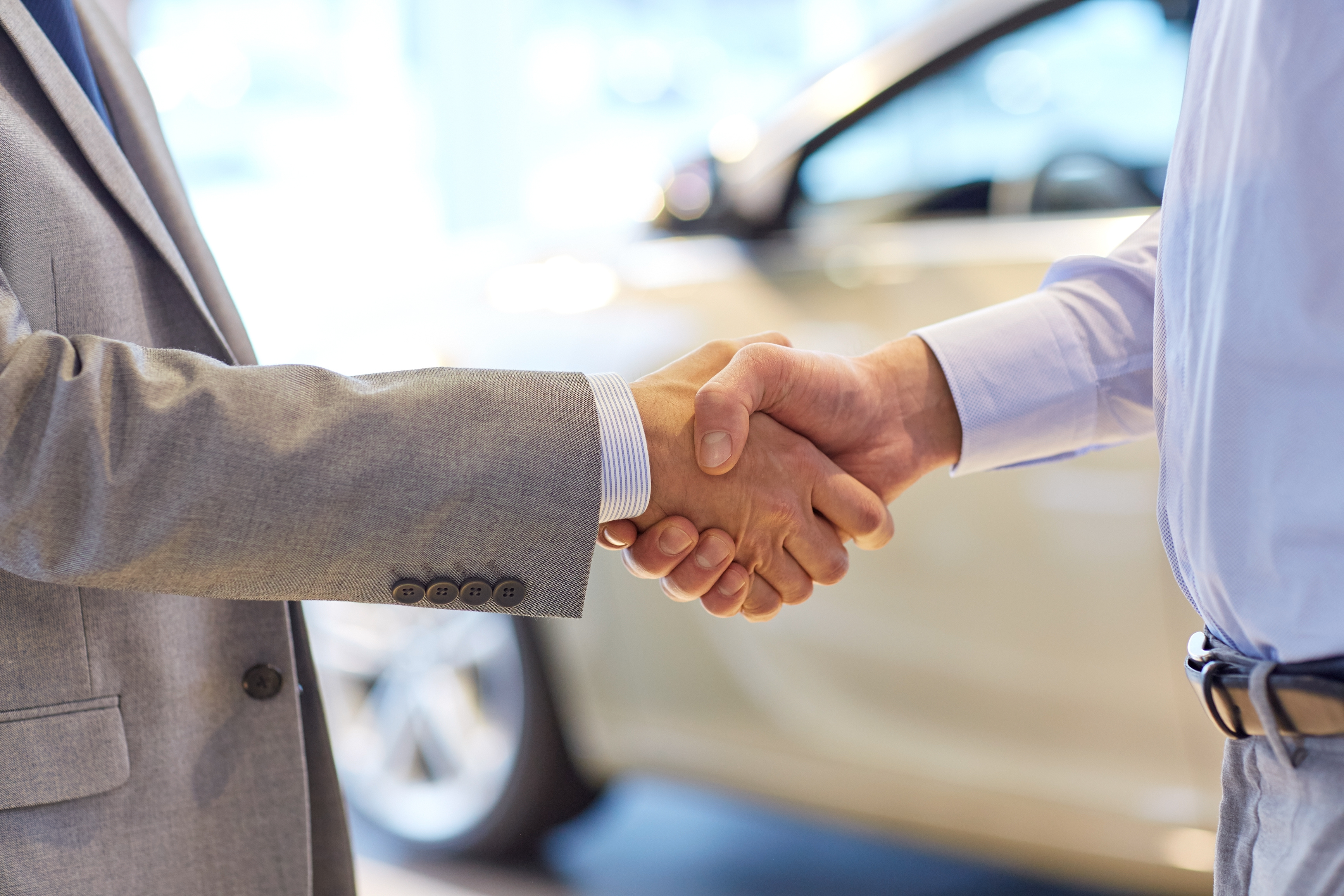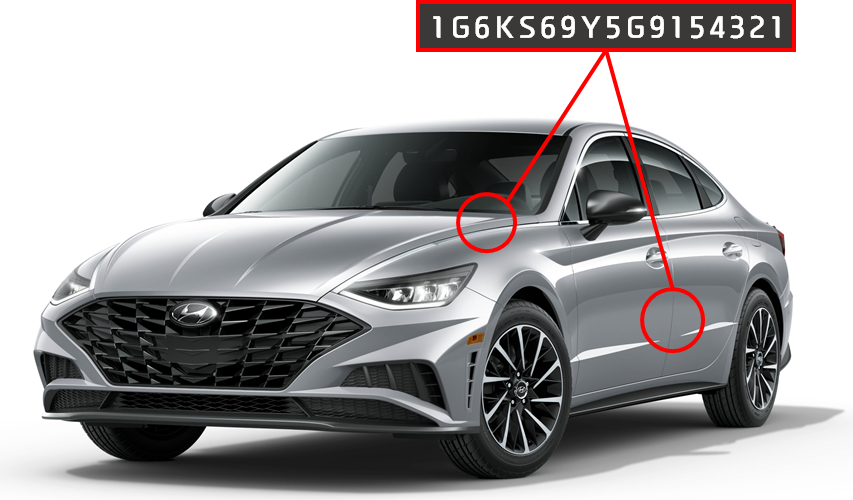 What is a VIN?
A unique 17-character serial number used to identify individual motor vehicles.
Where do I find my VIN?
– Driver's side dashboard
– Inside driver's side door jamb
– Vehicle insurance card
– Vehicle title record (pink slip)